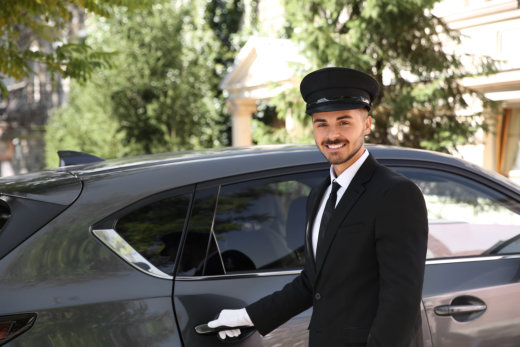 We live in a fast-paced world wherein everything is rapidly changing and transforming, especially when it comes to transportation. Transportation services are currently being recognized by many since they find it more convenient than bringing or driving their own vehicle when traveling to unfamiliar places. One popular service nowadays is shuttle services. Out of the many options, why you should opt for shuttle service?
Here are some reasons why getting a shuttle service or Airport Transportation in Buffalo, New York is better:
It is more environmentally friendly.
It is safer and gives you peace of mind.
It helps you get to your desired destinations on time.
It has outstanding amenities unlike public transportation.
It gives you the feeling of familiarity that you are traveling in your own vehicle.
When it comes to providing exceptional Shuttle Service, we at Buffalo Niagara Airport Shuttle can provide it for you!
We aim to provide our customers with unparalleled customer care, affordable rates, and timely transportation services. You can rely on Car Service in Buffalo, New York to drive you to your destinations safely and on time. Please feel free to give us a call if you would like to avail of our services and make a reservation today.