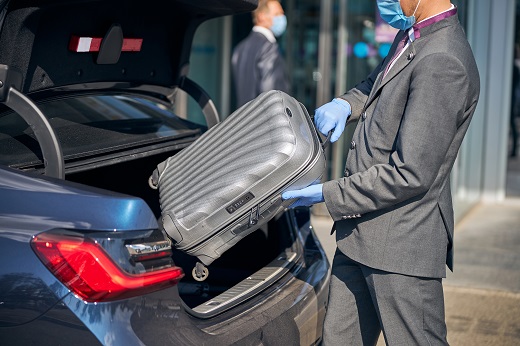 Things have been stressful for everyone since last year. There are only limited travel flights, strict border control, and precautions that need to be done due to the COVID-19 pandemic. And now that all countries have opened their borders and now accepting tourists, people want to experience how traveling and going on a vacation feels again.
Most of us might not be used to going back to traveling again and it cannot be avoided that there are some things that we might forget to do. To help you, we have provided a list that you should do after arriving at the airport of your destination.
Make sure you have all the legal documents in hand.
Gather all your items and carry on bag from the flight.
Look or hire for a Shuttle Service for you and your family.
Review your travel itinerary and make sure you book the right hotel room.
If you are looking for a trusted provider of Car Service in Buffalo, New York, then we are the one you can trust.
When you need to get to or come from the Buffalo Airport, either by brand new comfortable shuttle buses or in a private Lincoln town car, we at Buffalo Niagara Airport Shuttle make it our responsibility to provide you with timely, affordable, and convenient Airport Transportation in Buffalo, New York.
Should you have further inquiries regarding our transportation services, please feel free to contact us today.