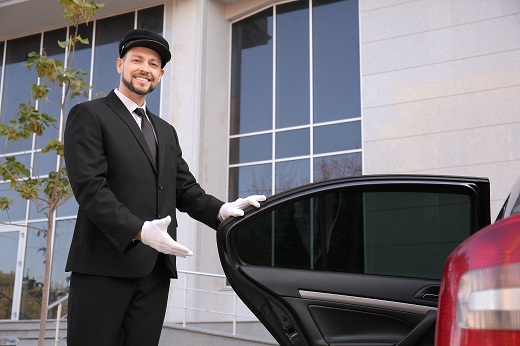 One of the biggest fears that many people have is missing their plane. A missed flight can cause a host of different issues. That is why you need to have professionals to come and help you out. When you hire us, you won't have to worry about missing a flight ever again. We at Buffalo Niagara Airport Shuttle is a provider of airport transportation in Buffalo, New York, taking our clients to and from the airport. With our drivers and vehicles, you will have a stress-free road to the airport.
All of our drivers understand how important it is to you that you do not miss your flight, that is why we encourage you to book our services before your flight. This is so that we are able to quickly provide you with a driver that can accommodate your needs. All of our vehicles are designed to be as comfortable as possible. You can count on our car service in Buffalo, New York! We will ensure that you enjoy your trip as much as possible.
Whenever you need a shuttle service to come and pick you up, kindly let us know! We'd be happy to help you out.