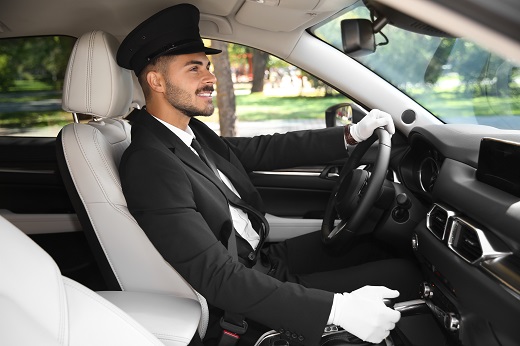 Family vacations provide some of life's best and most memorable experiences. Your children will never forget their first out-of-town or cross-country excursion. However, when you add children to the mix, the stress level rises since they can't always manage their emotions when hunger, boredom, or irritation strike.
Dragging your kids through a crowded cab line or waiting on a hotel shuttle service just adds to your travel woes. Fortunately, there are simple ways for leaving travel worry at the airport and embarking on a relaxing trip.
Book a car service in Buffalo, New York
When you hire Buffalo Niagara Airport Shuttle, when you arrive at the hotel, the enjoyable transportation does not have to come to an end. Our services can transport you anywhere you want to go on your holiday, ensuring that your vacation runs well.
Make a plan A and B on the first day
Your family may be eager to get to the first hot location after stepping off the airport. However, depending on your children's age and travel experience, they may require some downtime. It's best to be ready for either scenario.
Prep like a pro
When traveling with children, a little planning goes a long way. Avoid over-preparation such as having a load of unnecessary crap to drag around that you might not even need. You can phone the hotel instead for items you would like to request in your hotel room.
A family vacation is an essential chance to get away from the daily grind and become closer as a family. Plan for airport transportation in Buffalo, New York, entertainment, and comfort so that all you have to do when you arrive is have fun!
If you need transportation, contact us now!