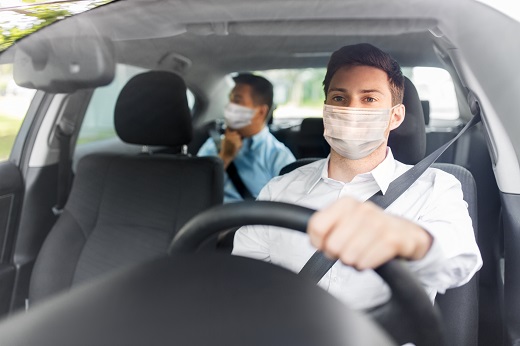 Safe and reliable airport transportation is essential whether you need door-to-door transportation or convenient airport transportation services. Choosing a good shuttle service helps make your trip to your hotel, home, or office stress-free and hassle-free. But, how can you choose a safe and dependable transportation service?
Read the reviews
Before deciding on the final car service in Buffalo, New York, make sure to do your research first. Go through the reviews and feedback from customers. Read the good ones but make sure to scan through the downside of the service as well. Reviews and customer ratings help you choose and decide the transportation that makes you feel safe and comfortable.
Evaluate customer service
Choose a company that has excellent customer service representatives. It will help you feel safe and secure in case of emergencies. You have plenty of options when it comes to transportation services, so make sure not to settle for a company with poor customer service.
Choose cost-efficient services
Next to safety, cost-efficiency is crucial as well. Be careful with some service providers that charge expensive rates but provide very little to no service at all. Make sure to choose a service provider that offers value for your money.
Are you looking for airport transportation in Buffalo, New York? Buffalo Niagara Airport Shuttle got you covered! Whether you're looking for a car service or shuttle service, we'll take you to your destination safely and on time! Make sure to get a reservation now, or request a quote from us at +17165780910.