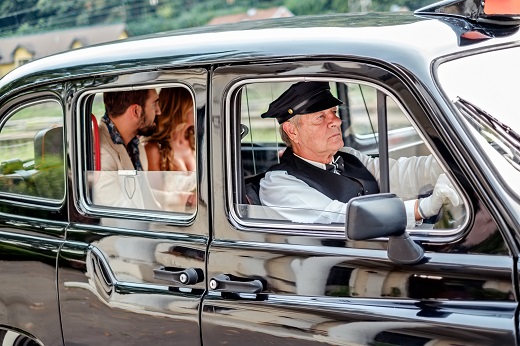 The last thing we want to happen on the day of our departure is to miss the plane on which we will be traveling. Apart from being a terrifying event, it also makes us fearful of future flights. There are steps you may do to make your travel more pleasant. Buffalo Niagara Airport Shuttle provides a few travel etiquette tips to help you enjoy your vacations more and never miss a flight again.
Contact a shuttle service in advance
Riding a taxi or public transport would cause you so much time. Book in advance your ride for the day of your flight to avoid delays and any inconvenience.
Adjust your plans if you are traveling with children.
When traveling with little children, the probability of unforeseen crises increases significantly. Finish packing the night before; do not postpone packing until the last minute. Make use of the chance to board ahead of other passengers.
Arrive in plenty of time
It is preferable to arrive early at the airport and be a bit bored than to lose hundreds of dollars due to a missed flight. If you use a car service in Buffalo, New York make your pick-up time earlier than usual in case you get confronted by traffics or other road delays.
Nobody likes to cope with the stress of missing a flight, so follow the advice above to reduce your chances of doing so.
If you are looking for a reliable provider of airport transportation in Buffalo, New York, please feel free to give us a call. We are always ready to assist you!