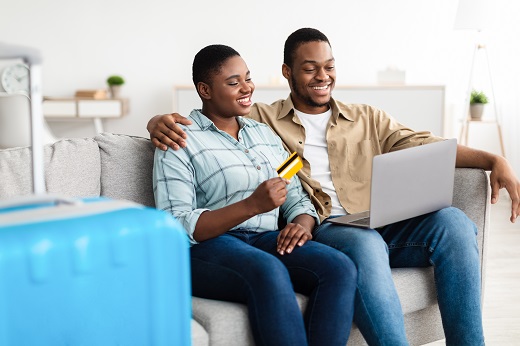 Nobody wants to miss a flight because the frustrations, wasted time, money, and effort would be too much to bear.
Whether you're traveling for business, pleasure, or necessity, you don't want to miss your flight. If you have trouble getting to the plane before the doors close, use these travel tips to ensure you get on time.
Hire a Chauffeur
Rather than driving yourself, ask for a car service or an airport shuttle service to pick you up at a predetermined time. Someone knocking on your door will motivate you to start moving.
Pack the Night Before
If you're the type that throws clothes into a bag as you rush out the door, it's time to get a little more organized. Do the most of your packing the night before your flight. Keep at least a couple of hours free in your schedule before your flight.
Check-in Online if Possible
Most airlines offer simple online check-in options. To save time at the airport, you can print your boarding pass at home. Even if you can't do it at home, whenever possible, use a check-in kiosk instead of standing in line.
Avoid Checking Luggage
When it comes to getting to the airport on time, packing as little as possible could be extremely beneficial. It not only expedites packing but also allows you to get to the gate on time because you don't have to stop and check your luggage.
Transportation plays a big role every time we travel. If you wish to have smooth, comfortable, safe, and luxurious airport transportation in Buffalo, New York, your best option is Buffalo Niagara Airport Shuttle.
Book your car service in Buffalo, New York today!