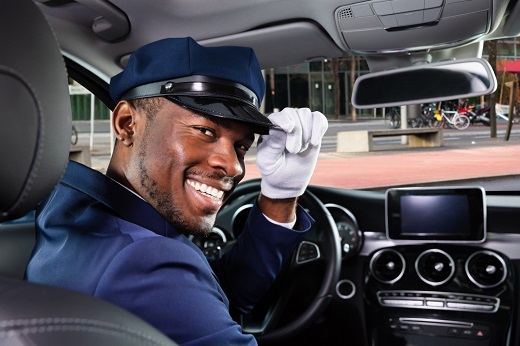 There are a lot of things to consider when it comes to traveling. It is safe to say that traveling isn't as simple as it seems, especially if you're about to travel to another country. There are various challenges that you may encounter while you're on your way to your destination. Say, for example, using public transportation isn't only inconvenient but also comes with risks.
With public transportation, there's a possibility that you'll encounter mishaps along the road. There's no way of telling what could happen while you're on your way. The good news is there's an efficient solution to this dilemma. Hiring a car service in Buffalo, New York is a perfect choice. Through this, you'll have a safe and comfortable mode of transport on your way to the airport. Therefore, it is the most stress-free way of catching up to your flight.
Looking to hire a car service or shuttle service soon?
Below is a list of advantages that you could earn out of doing so.
Your convenience is ensured throughout the whole journey.
You'll never have to worry about being late.
Even before you take advantage of the service, you'll know the exact cost you'll pay.
You have the luxury of picking your preferred route.
Get peace of mind when it comes to the vehicle condition.
Reap all these benefits when you take advantage of our airport transportation in Buffalo, New York, here at Buffalo Niagara Airport Shuttle.
Save yourself from the unnecessary stress that comes with using public transportation!