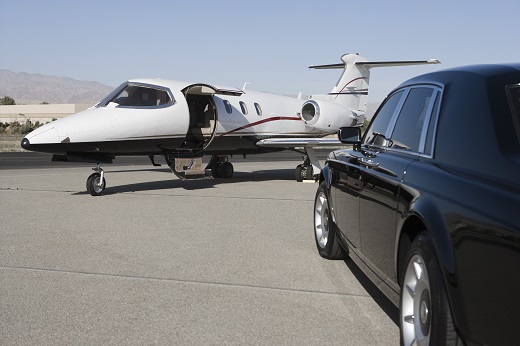 Are you traveling for business or leisure? Either way, a car service in Buffalo, New York, is a great option to ensure a smooth and comfortable travel experience. However, it's essential to take note that not all service providers are the same. That's why before booking your transportation service, take a few minutes to research and find a company that can deliver your needs. Check out some tips below.
Comfortable vehicles
A good shuttle service is a clean, comfortable, and safe vehicle that matches your needs. Whether you're on a business trip or family vacation, find a vehicle service that is spacious and comfortable and accommodates your travel belongings. A hassle-free transportation experience makes the whole trip stress-free and convenient.
Experienced and knowledgeable drivers
Expert drivers with a good knowledge of the local roads can navigate the trip smoothly. This way, you'll feel at ease and comfortable during the whole ride. Experienced drivers will also help you reach your destination on time, allowing you to stay on schedule for your trip.
Fixed prices
Don't get caught up with hefty taxi fares! A private transportation service gives you a quotation for proper and fixed pricing. You'll have fewer worries while traveling if you've already covered the expenses for your car or shuttle service. Most service providers offer fixed prices when booking them and usually come without hidden fees or charges.
Buffalo Niagara Airport Shuttle offers airport transportation in Buffalo, New York. We aim to provide you with unparalleled customer care, affordable rates, and timely transportation services. You can rely on us to drive you where and when you need to go – safely and on time! Contact us at +17165780910 to make a reservation today!