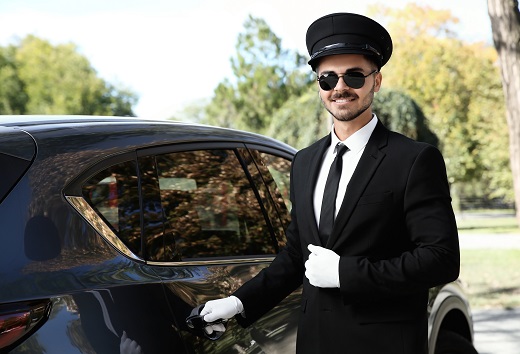 Traveling is fun but it can also be a hassle. Thinking about how you can get from one place to another is one of the fewer fun elements of traveling. To make reaching your destination less of a hassle and more of a comfortable experience for you, you can opt to hire someone to get you to where you need to be!
There are a lot of benefits to availing of a private shuttle for your travels. This car service in Buffalo, New York, can be a safe, professional, and efficient service you need to get to the airport on time.
Other than privacy, people are considering health reasons too. Here are the perks of a door-to-door shuttle service to consider.
Less of a health risk
Although policies and regulations have loosened regarding social distancing, the cautionary measures are still there for those that care about your health. Your car service wants the same for you.
Safer drive
Your professional driver knows the ins and outs of the area. Their knowledge of other routes to the airport or your accommodation can be helpful if you want to steer clear of traffic.
Credibility and integrity.
When you avail of airport transportation in Buffalo, New York, guaranteed credibility and integrity are practiced. Your luggage is handled responsibly so you can rest assured that your things are intact.
If you're looking for a service to take you from the airport to your accommodation and vice versa, you can call Buffalo Niagara Airport Shuttle to do the job for you.