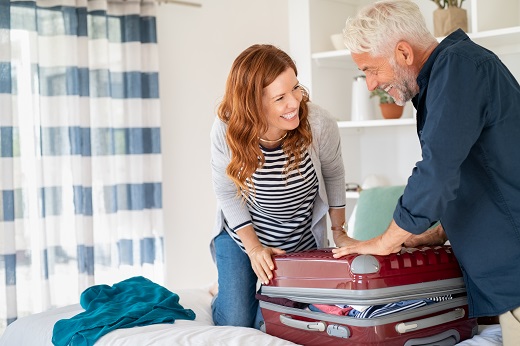 While being spontaneous has its perks, preparing ahead of time and making arrangements could be of great advantage if you want to make the most of your dream destination.
With so much to remember, it is easy to lose sight of a few things. As such, allow us at Buffalo Niagara Airport Shuttle – a provider of high-quality car service in Buffalo, New York – to share the key things to consider when planning a vacation.
These include:
Budget and Costs
As much as possible, you'd want to avoid breaking the bank on a trip. Ensure to go over flight and accommodation costs and estimate how much you want to spend throughout the whole trip. Don't forget to include extra pocket money, too!
Accommodation
Visiting a place for more than a week? You can reserve a room for the first few days. From there, you can get suggestions on other locations to see and stay in from hotel staff, locals, and tourists. Remember to do your research before following any suggestions to guarantee your safety.
Weather/Season
The ideal time of year to visit a location should also be taken into account. Depending on the season, a particular place might provide completely different experiences.
Options for Transportation
Last but not least, determine how you're going to get around. For comfort and convenience, it's always a good idea to book a shuttle service beforehand.
If you are looking for the best airport transportation in Buffalo, New York, look no further! To know more about us and our services, call us!