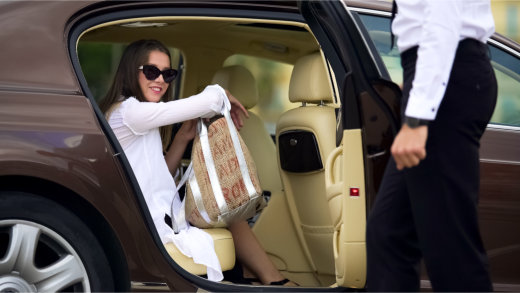 Being in a new area or city is as exciting as it can be intimidating. These places can be unfamiliar, and you may have little to no idea about how you can go around the city. This is mostly the reason why many travelers opt for a shuttle service when visiting new places.
As a provider of car service in Buffalo, New York, we are well-versed in the differences between having a car service versus going around town in public transportation and cabs. Let's look at why a car service might be better for you.
For one, the convenience is unparalleled. When you opt for car service, you no longer have to hail a cab or wait for the bus to get to your destination. These services often make it their goal to ensure that their clients are comfortable. This convenience is incredibly useful when in an unfamiliar environment.
Car service providers can also pick you up from the airport and take you to a hotel. Our services even offer sightseeing services in case our clients want to explore more about our service area. On top of convenience, you can also get quality service.
Of course, the assurance and peace of mind that you will get when opting for a car service is what makes these services worth it. You know that you are in good hands despite the uncertainty of the new environment.
Make sure you get to experience these benefits with us here at Buffalo Niagara Airport Shuttle. We provide airport transportation in Buffalo, New York, which can help you have a good time while you travel. Call us for your inquiries!