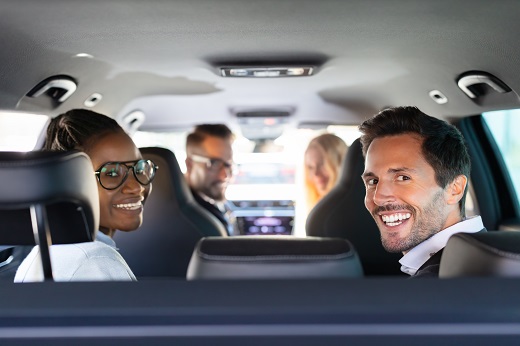 As we begin the year, families and friends would start looking for attractions to visit after a long time of restrictions. If you are considering Buffalo, New York, as your rendezvous for friends you haven't seen for quite some time, or families to spend time together, you are in the right place! So get your shuttle service ready, and enjoy the ride to these destinations!
Darwin D. Martin House
Tour around the grounds and be amazed by the intricate details of one of the finest works of Frank Lloyd Wright. You can begin your family or friends' journey in this historic house. Avail of airport transportation in Buffalo, New York, to take you here directly.
Ralph C. Wilson Jr. Children's Museum
If you have kids, this is a non-negotiable. Their interactive exhibits bring learning and fun together. Your kids will love it here for sure!
Canalside
A balance of urban scene and nature is evident here. There's a lot of exciting things you can witness or do – live music, biking, ice skating, and other fun activities.
Niagara Falls
If your schedule permits only one place to visit, hire a car service in Buffalo, New York, and directly head here. Undeniably astounding for your eyes. A plethora of thrilling activities are offered here, so check it out!
There is no shortage of exciting activities in Buffalo, New York.
But, getting to and from the airport or to any of these destinations might take some time. Buffalo Niagara Airport Shuttle takes this hassle away from you! They provide a shuttle, private car, and charter services in and around Buffalo, to and from the Buffalo International Airport. If you are coming over, we would love to take you where you want to be. Reach out!