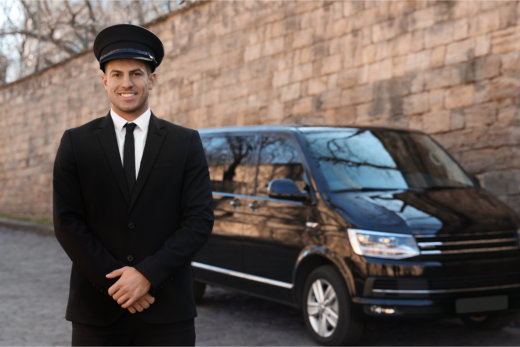 According to recent research, it was confirmed that there is an increase of 71 percent in the number of people traveling by air in the new millennium. Since more people are traveling nowadays, the demand for any kind of service relating to traveling also increases, especially when it comes to airport shuttle services.
Having your own transportation is important when you travel to a different place. However, if you find it a hassle to bring your own car or vehicle, hiring an airport taxi service is the best option for you.
Here are some tips when choosing a good airport Shuttle Service:
Assess if they have a good reputation
Look up if they are licensed
Always go through reviews
Enquire about insurance
Look for affordable prices
If you are looking for a reliable provider of Airport Transportation in Buffalo, New York, we are the one you are looking for!
We at Buffalo Niagara Airport Shuttle aim to provide our customers with unparalleled customer care, affordable rates, and timely transportation services. You can rely on us to drive you where and when you need to go safely and on time.
For Car Service in Buffalo, New York, please feel free to give us a call. We are always ready to assist you.