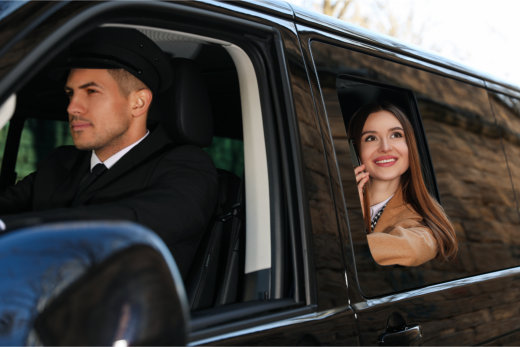 Going to new places is always exciting. The discoveries you can make during these trips can be astounding, and you can learn just by going on one trip to an interesting place.
As we provide car service in Buffalo, New York, we want every traveler to have a good time in any city they are visiting. With that, let us look at some tips on how to ensure your trips go smoothly.
The very first step to visiting a new place is to research it beforehand. You need to have some knowledge about the city you are visiting. Research is important because it will help you set realistic expectations on how your trip will go. With good research, you can prepare for situations that may occur during the trip.
Another thing that can come out of research is itinerary planning. You should always plan a good itinerary before going on the trip. This can structure your trip and can help you make the most out of it. Spontaneity is fun but having a good itinerary is wise.
Of course, you should always check on the arrangements you have made for your trip. Are your accommodations all set? Are the tickets confirmed? Have you talked to the shuttle service provider? These need to be double-checked to ensure that there will be no unexpected complications during the trip.
A smooth trip can only happen if you prepare well for it. With a smooth trip, you can enjoy new places better.
Make sure your trips go smoothly with us here at Buffalo Niagara Airport Shuttle. We provide airport transportation in Buffalo, New York, that can pick you up from the airport. If you need our services, we are only one call away.